Barrettine Wood Treatments
A range of wood treatments to help protect, enhance and prolong the life of your wood.
Including Wood Protective Treatment, Decking Oil and Woodworm Treatment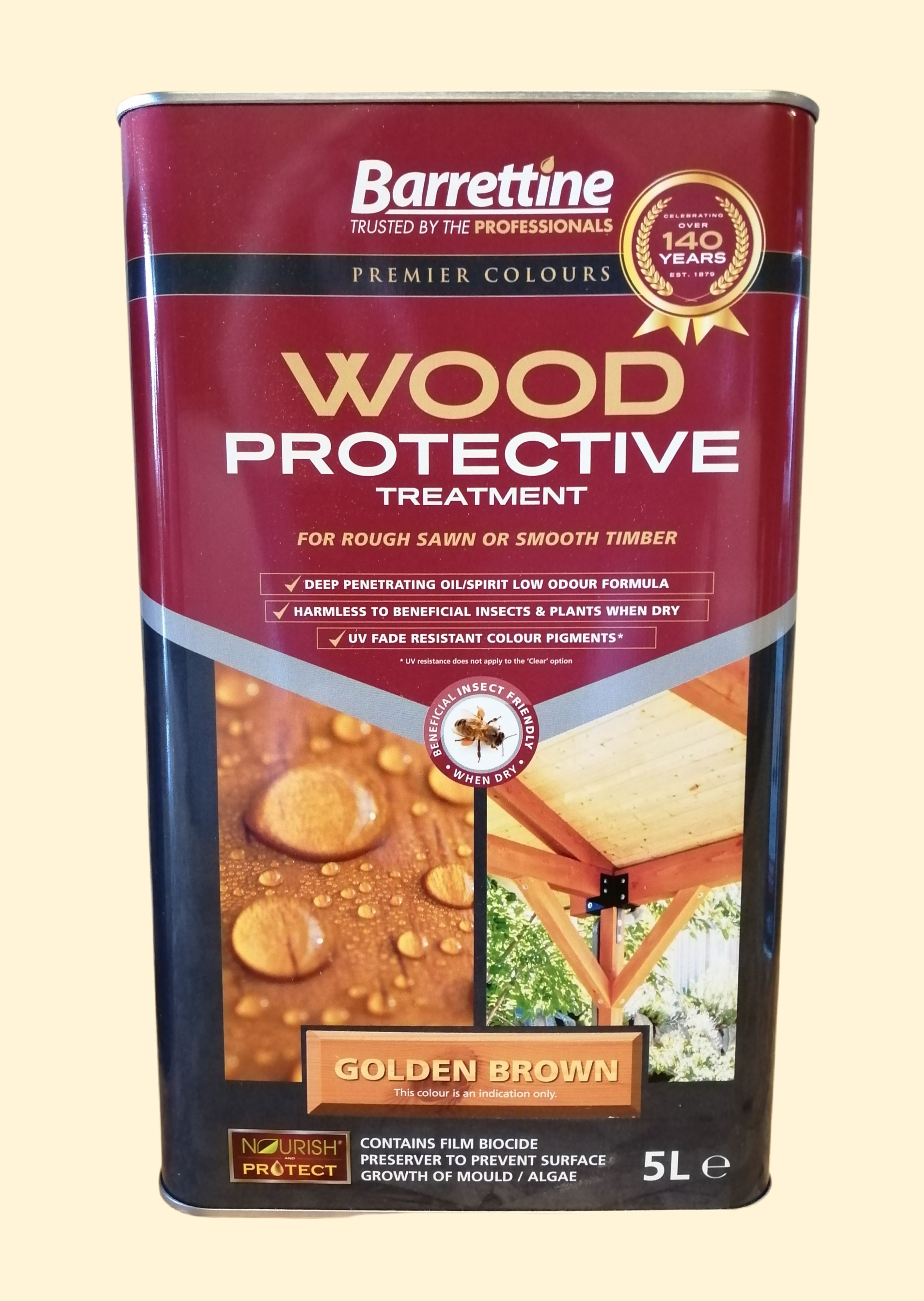 Wood Protective Treatment
5ltr for £24.00
2.5ltr for £15.50
1ltr for £8.50
Available in Golden Brown, Light Brown, Dark Brown and Clear.
Decking Oil
5ltr for £34.50
Available in Light Oak, Dark Oak and Clear.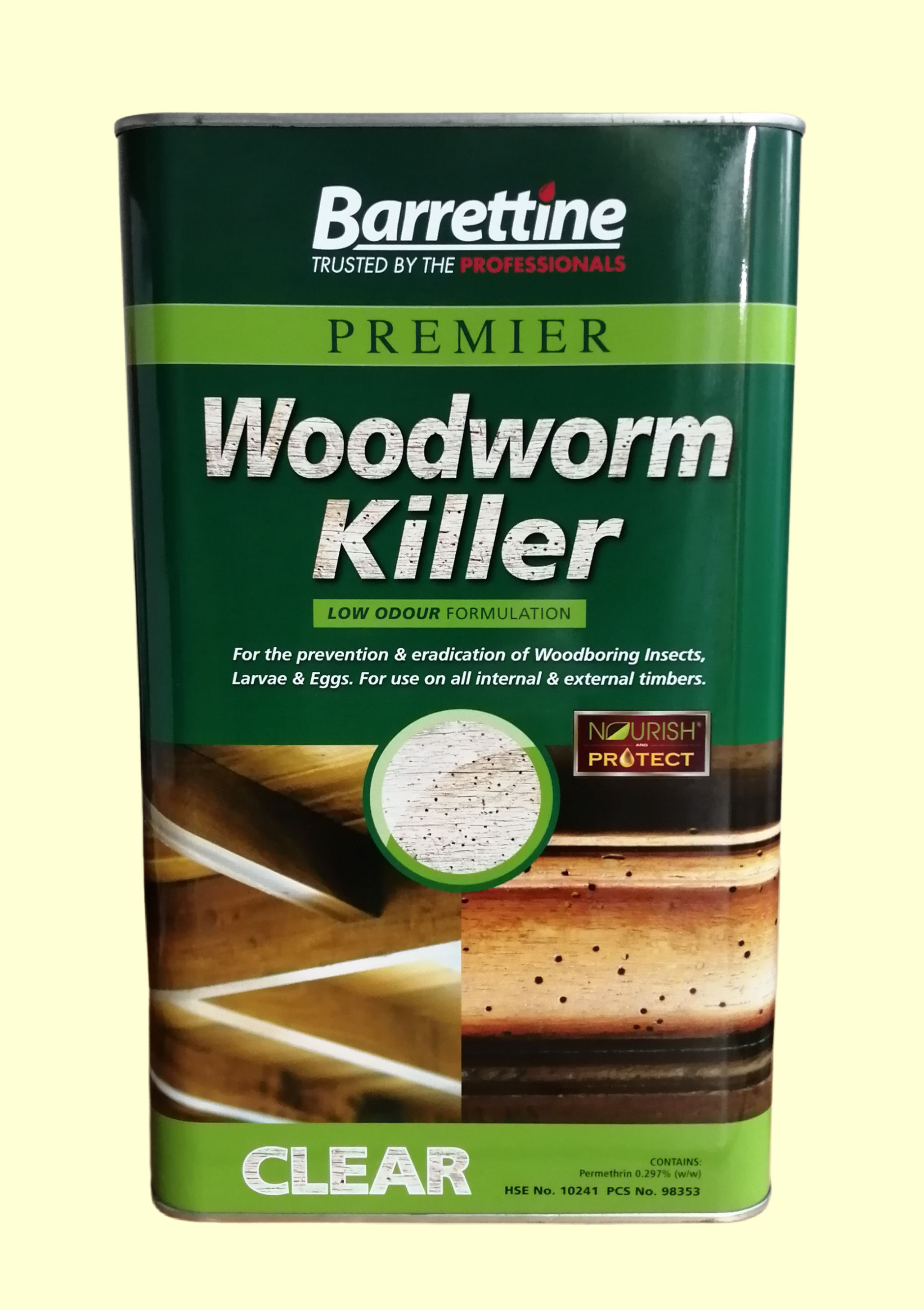 Woodworm Killer
5ltr for £24.00
Available in Clear.
Protective treatments and decking oils have been used on our Pallet Style Cladding. Use the button below to see more.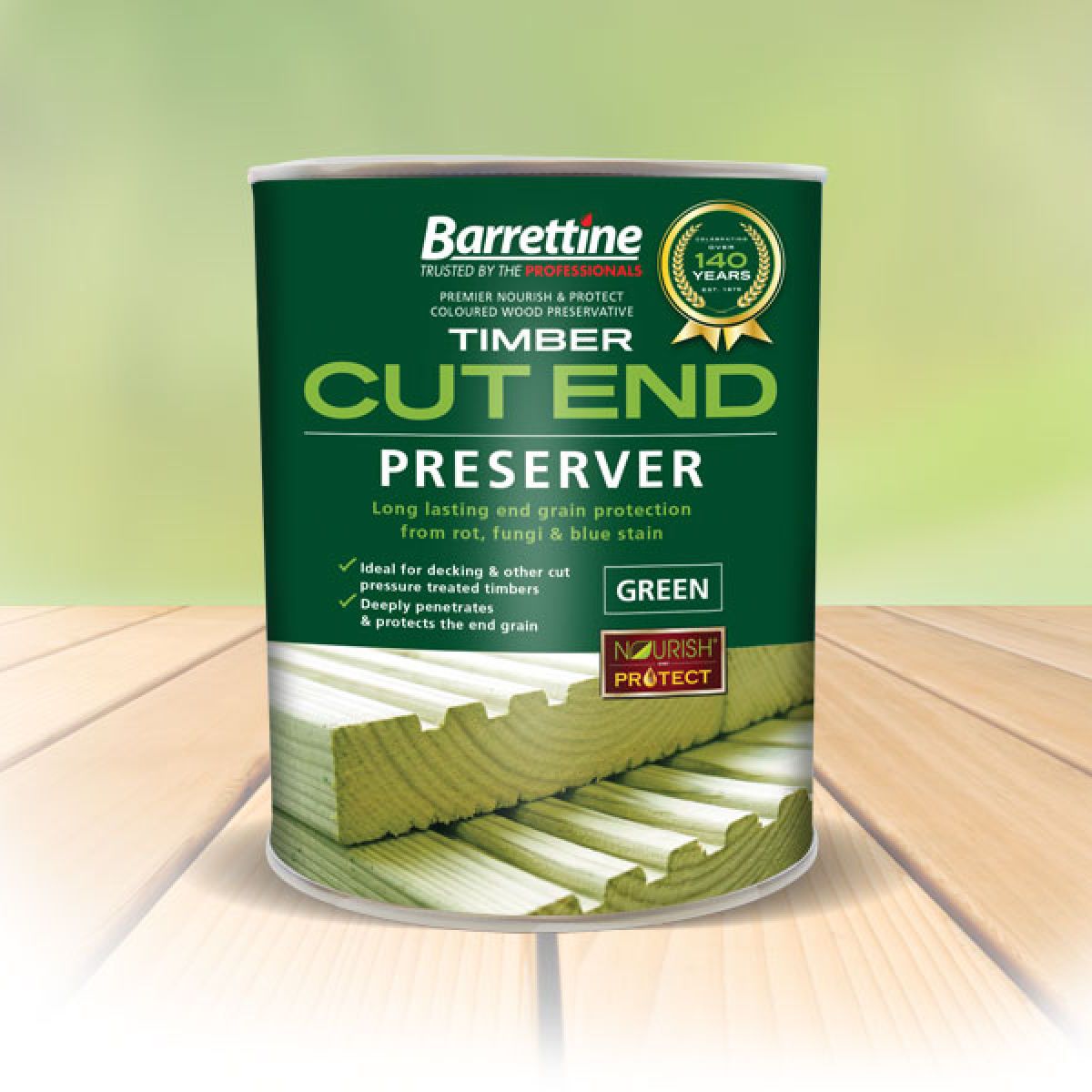 Timber Cut End Preserver
Green Treatment
Perfect for resealing cut ends of timber including decking and fencing.
1Ltr for £16.50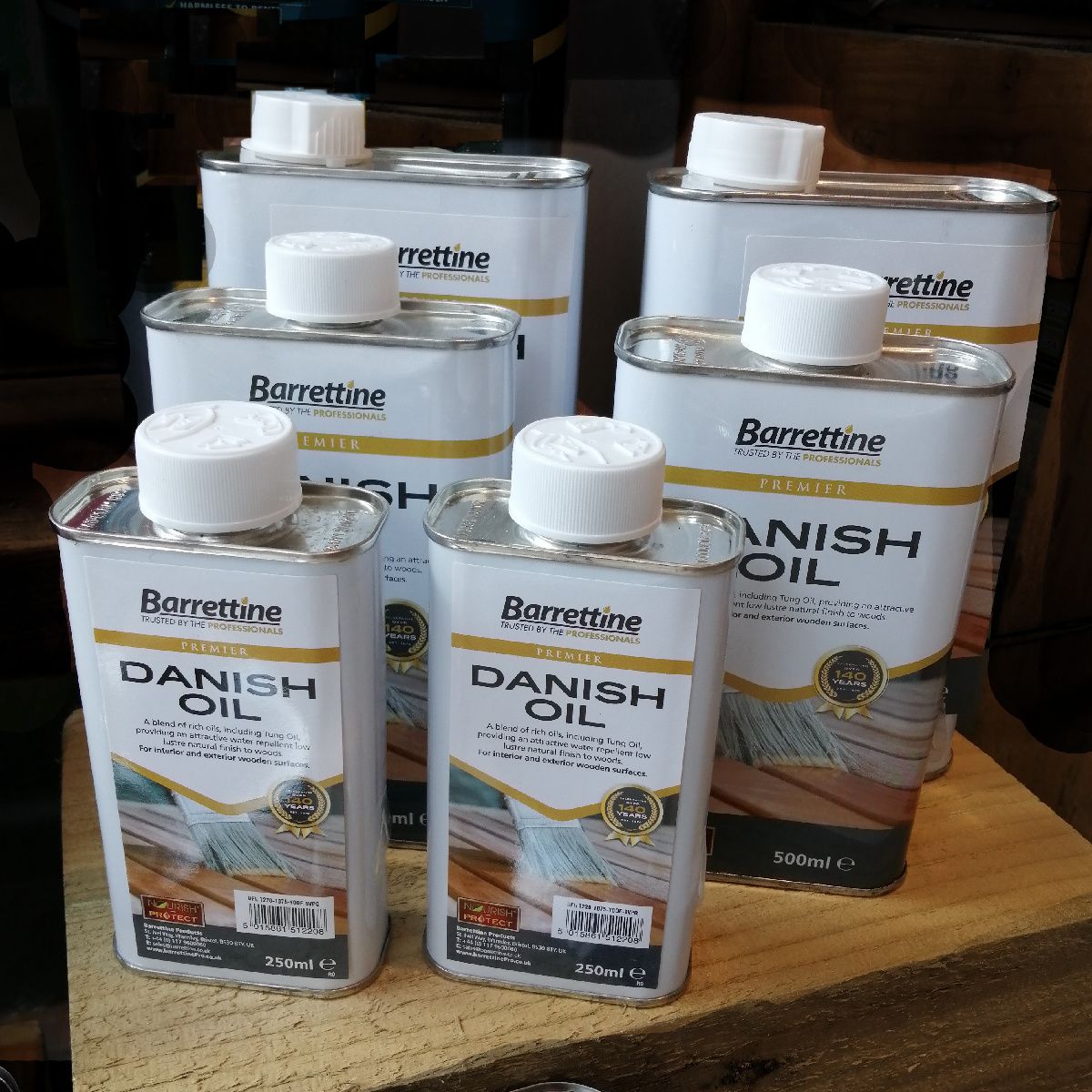 Danish Oil
Made from Tung oil, Danish Oil is the perfect product for creating a natural lustre to wood.
Available in.
250ml for £4.50
500ml for £6.00
1Ltr for £11.65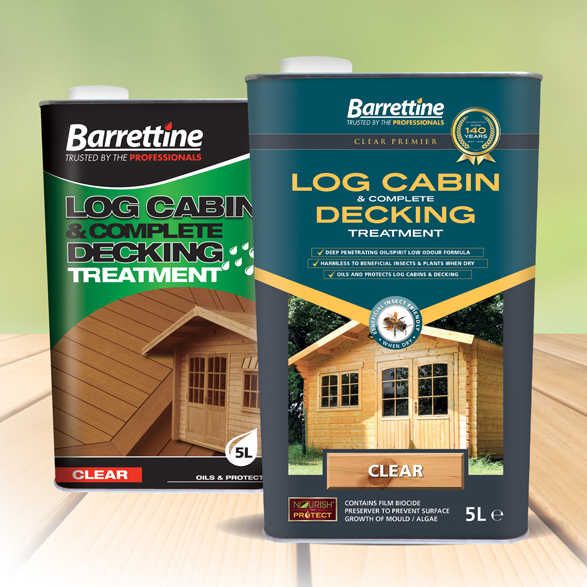 Complete Log Cabin and Decking Treatment
Complete treatment for protecting and nourishing your log cabins, outside bars, gazebos, pergolas and decking.
5Ltr for £35.00