Garden Decking
Whatever your decking needs. From good quality budget decking to luxury and deluxe decking.
Available in 3.6m, 3.9m, and 4.8m lengths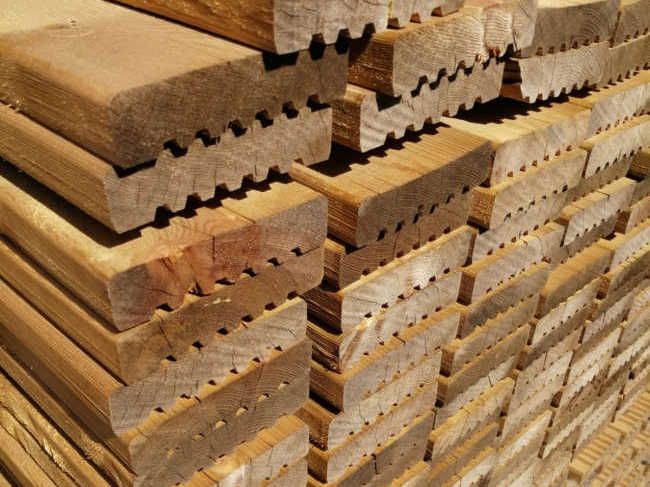 Deluxe Decking
32mm x 125mm x 4.8m
with a finished size of 28mm x 120mm and grooved both sides
ONLY £16.00
Other lengths available, please see price list.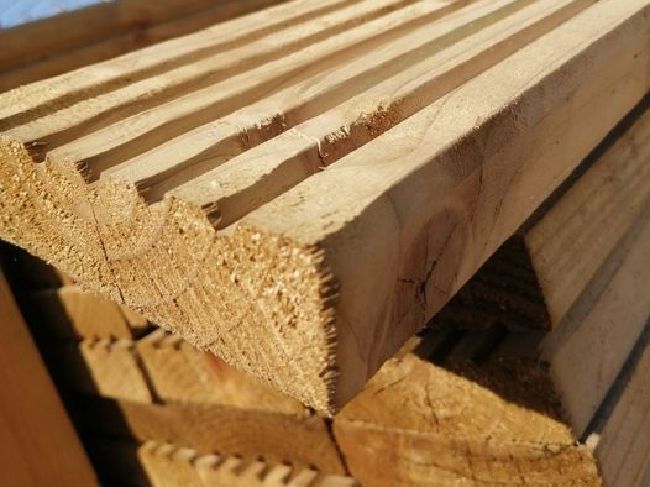 Budget Decking
32mm x 100mm x 3.6m
with a finished size of 28mm x 95mm
Only £9.00 per length
Fixings and screws available, please click read more.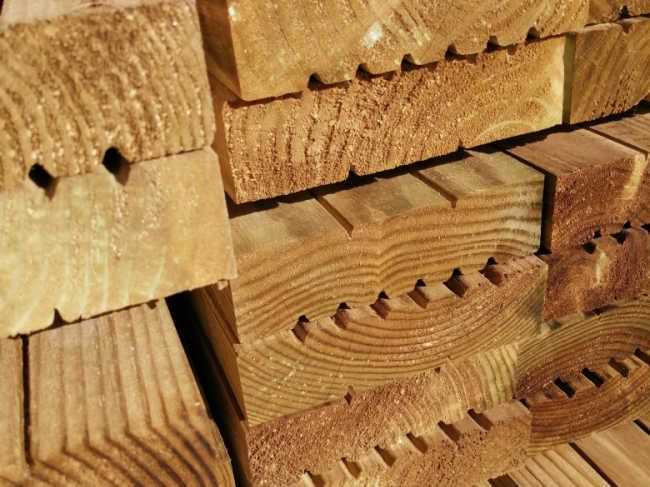 Extra Thick Decking
38mm x 125mm x 3.6m
Extra thick and grooved both sides with a finished size of 32mm x 120mm
Only £14.00 per length.
Extra Wide Decking
32mm x 145mm x 3.6m with a finished size of 28mm x 135mm